GET PAID MORE AND GET PAID FASTER
Rock Paper Coin is designed specifically by event pros for event pros to streamline the most important part of your event business— the payment process. We're powered by Stripe with the highest level of security and maintain one of the lowest transaction fees on the market because we want you to get paid more and get paid faster. Payments deposit to your account in 1-2 business days.
See why RPC is the fastest growing solution in the event industry!
COMPLIMENTARY SETUP ASSISTANCE
One-on-one support, complimentary account setup, and training from our dedicated customer service team ensures your existing contracts and custom-branded templates are ready right away. You can even accept and receive payments as early as day one!
Want to see how things look and work for yourself? We'd love to connect one and one for a behind the scenes tour of RPC! We'll ask questions to learn more about your unique business needs and share how RPC can support you.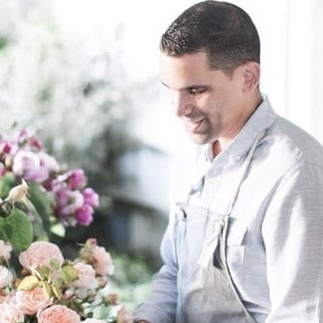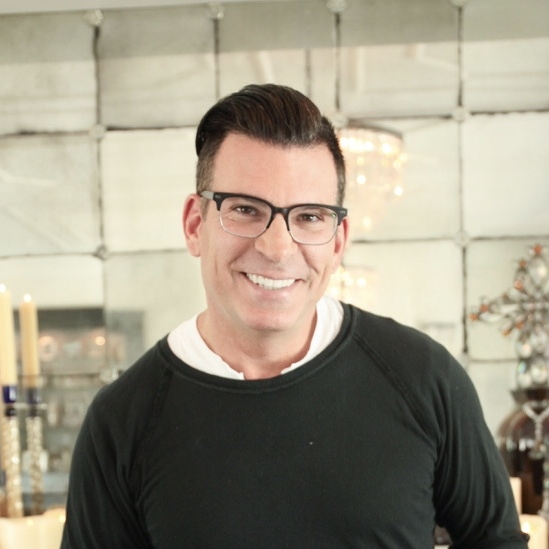 We have exciting developments coming! Let's stay in touch.
Subscribe here for Rock Paper Coin email updates and news.